Source:
http://awake-smile.blogspot.com/2016/10/pooja-mor-in-vogue-india-october-2016.html
On the rise: India has entered a new state of existence – spirited, spunky and raring to go. It's where the winds of change blow strongest – but not at the risk of uprooting traditions. Bharat Sikka captured the Indian beauty in Bandra, an electric pocket of cool in the heart of Mumbai, where the heritage and the hipster come together in a magical tableau.
Source:
Bharat Sikka http://www.bharatsikka.com/
Vogue India
Model: Bhumika Arora
Bharat Sikka regularly photographs some of the world's most remote, exotic and beautiful places. His "Encounter" photo stories of India and Vietnam (for Bergdorf Goodman) are exercises in perception, and a testament to the soulfulness his lens elicits from his subjects.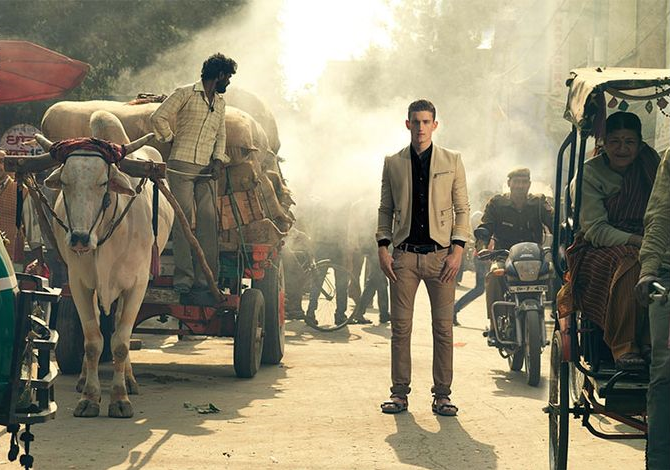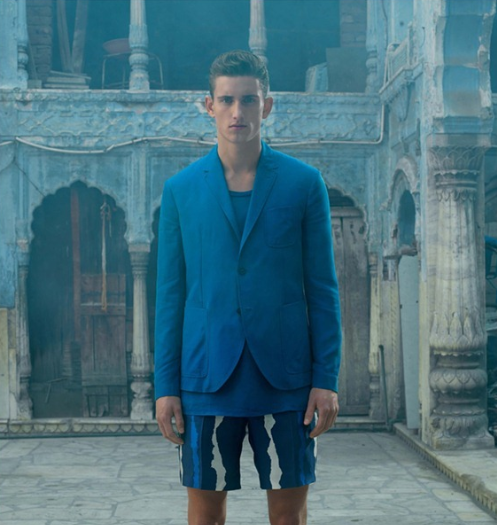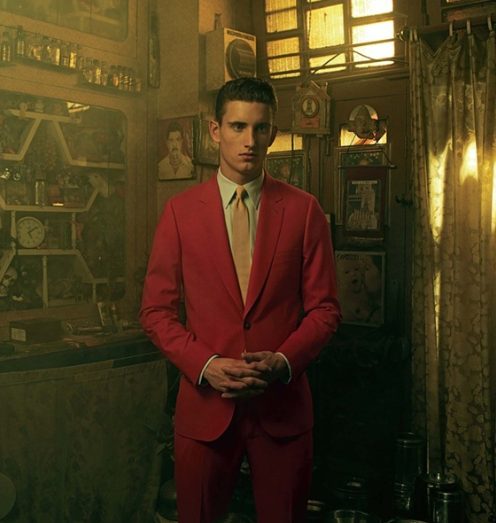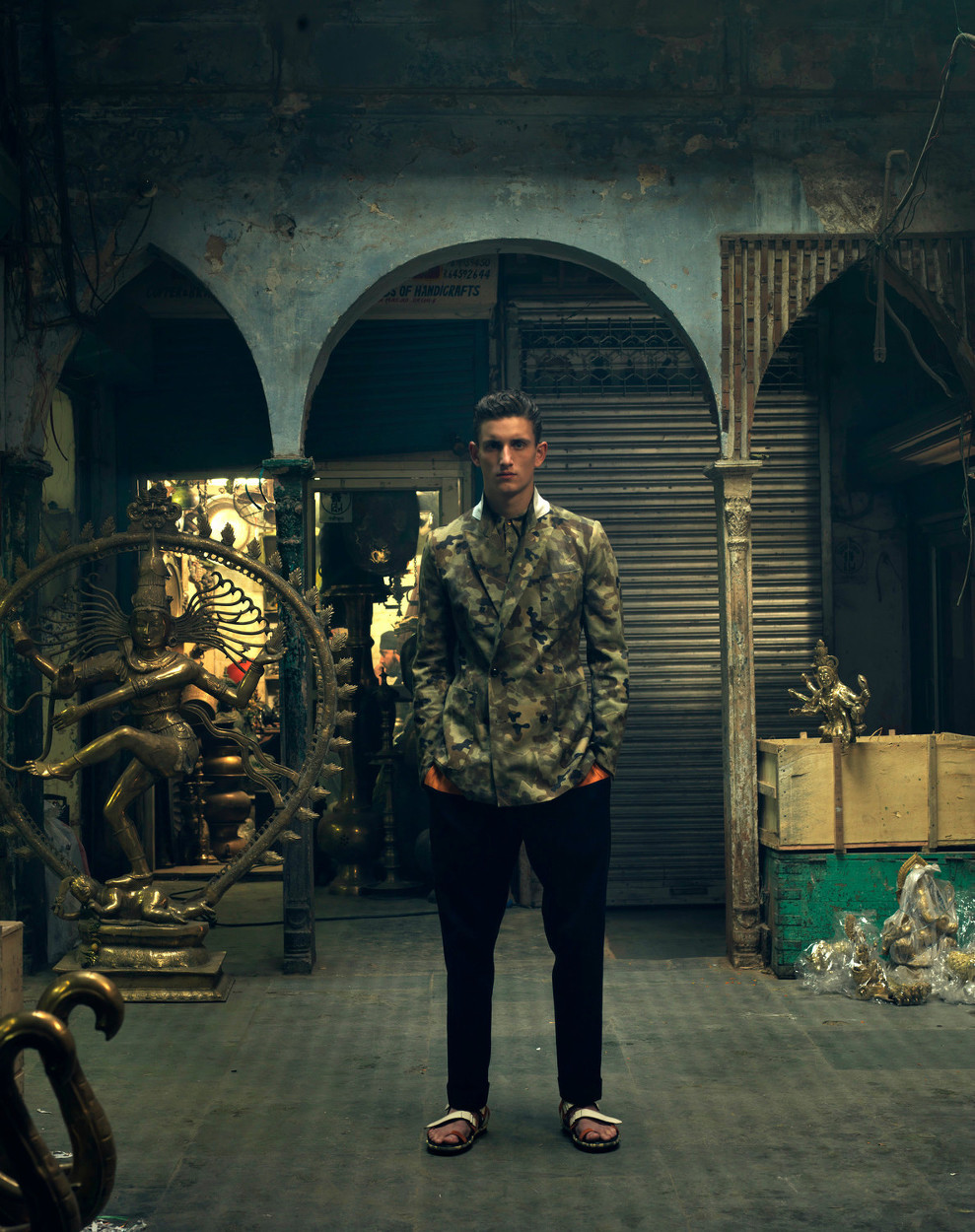 Source: http://www.bharatsikka.com/